The October 2023 RAM TRX photo contest brought forth a spectacular array of trucks, with 17 awesome entries vying for the coveted TRX of the Month title. Amidst the fierce competition, one truck notably emerged as a mountainous standout. Garnering 20% of the votes, a huge congratulations goes to
@snipes412
for securing the October 2023 TRX of the Month title!
In case you missed it, be sure to check out the fantastic photos featured in the voting thread: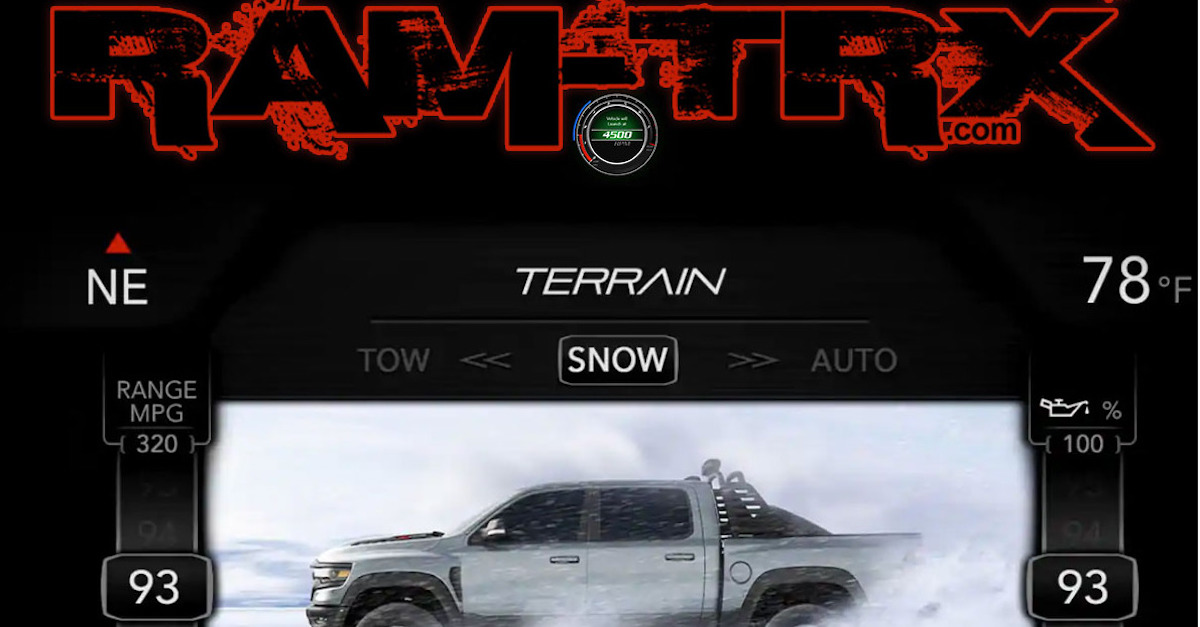 The voting has officially begun for the October 2023 TRX of the Month contest! This month we have an impressive lineup of 17 trucks competing for the prestigious TRX of the Month title. Take a moment to carefully review each photo below, and cast your vote using the designated poll. Remember...

www.ram-trx.com
Once again, a big thank you to everyone who contributed their time and effort to participate in this event.
Get ready, the next photo contest will kick off in the first week of November! The October TRX Video of the Month contest will start today!