"Hurry in A Flurry"
​
This month we had a total of 15 trucks competing for the top spot. The contest was a close one, with only 5 votes separating first and second place. I would like to be the first to congratulate
@No-One
for winning the January 2022 RAM TRX of the Month photo contest! Thanks again to everyone that took the time to submit a photo and place a vote. If you didn't get a chance to submit your truck this month, get ready because the next contest will begin the first week of February.
Be sure to check out all the TRX entries in the January voting thread: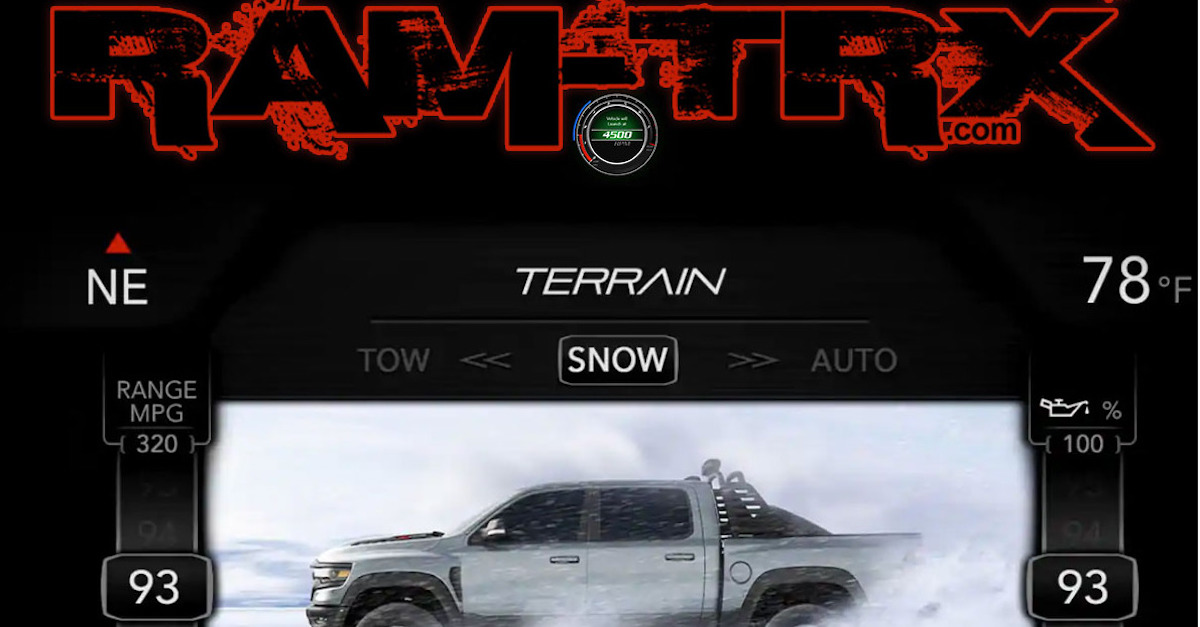 Voting is live for the January 2022 TRX of the Month contest! This month we have 15 awesome trucks competing for the top spot and only one will get the award for TRX of the Month! Have a good look at each photo below and cast your vote by using the poll. Remember, the winner will receive a...

www.ram-trx.com
Up next we'll be doing our first forum giveaway of the year so stay tuned!