This month's contest was a close one and came down to the last day to decide the winner. I would like to be the first to congratulate
@LordExplorer
for winning the September 2021 RAM TRX of the Month photo contest by just 6 votes! Be sure to check out the other TRX entries that were submitted in the voting thread here: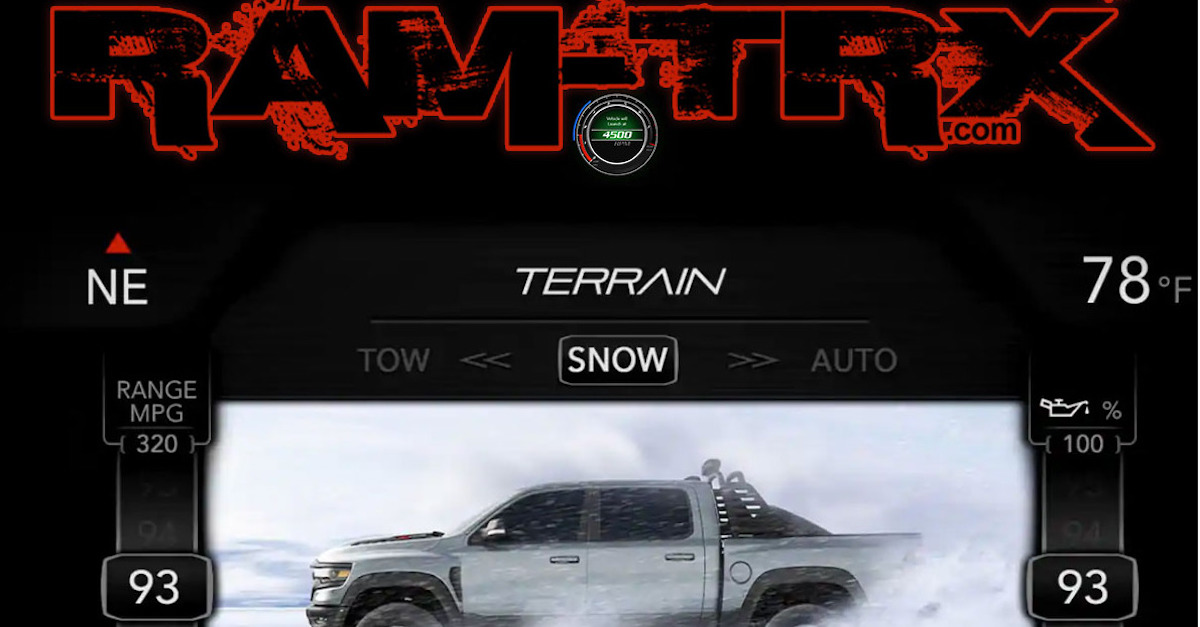 Voting is live for the September 2021 TRX of the Month contest! This month we have 10 awesome trucks competing for the top spot and only one will get the nod for the TRX of the Month! Have a good look at each photo below and cast your vote by using the poll. Remember, the winner will receive a...

www.ram-trx.com
Thanks again to everyone that took the time to submit a photo. Now is the time to get your best TRX photo ready. The next contest will begin the first week of October!
Last edited: