Moderator

Staff member
Founding Member
Joined

Aug 18, 2020
Messages

3,067
Reaction score

6,979
Location
Current Ride

'21 Outlander XMR, '19 Sprinter 144, '19 Accord, '18 ZX-10rr, '15 Caravan, '17 Fusion, '12 Pasat CC, '11 ZX-10r, '04 Avalanche
Current Ride #2

'67 Pontiac GTO, '67 Lemans Convertible, '69 Camaro, '69 Chevelle, '70 Chevelle, '70 Chevelle
This will now be the official home of staying up to date on the latest information I have pertaining to your builds!

Before you fill out the form, I have to lay a couple ground rules:
*I DO NOT work for FCA or Stelantis!
So any information given could take some time to get back to me.
*The build dates I give you is the WEEK
your truck is scheduled to be built. So your truck could show up on TripleB's scan up to 5 days after the date I give.
*The build dates are SUBJECT to CHANGED!
Factors such as parts shortages and line issues can cause your build to get pushed back. You can leave message here in this thread and I'll investigate why it was pushed. If your build got pushed, more than likely others did as well so just give me some time to reach out to some people I know...
*I ONLY PULL BUILD DATES FOR PEOPLE WHO FILL OUT THE FORM!
*Your Build date will be listed on the 2nd tab in the tracker in tab "Build Dates."
That way I don't to search for 100's of people to contact. Just go to this 1 location and done.
*
If I give you a build date, you are not in D1!
Your dealer can only see the SHIP Date, this is the BUILD week! You should get a ship date from your dealer a couple weeks before the date I have given you. Substract a couple days from the ship date and that is the best guess of the actual day your TRX will be built. Remember FCA sent out he email to people who have Feb or March deliveries and they still are in D status... some even less...
This is what the form looks like. Simple and straight forward. Please take your time and fill it out. I've had several people put in the wrong info.
The link to the form is here:

Use this form to get on my list to track your TRX and get your build week!
forms.gle


To view the tracker is right above your head at the top. "TRX Registry." Or you can use this link here: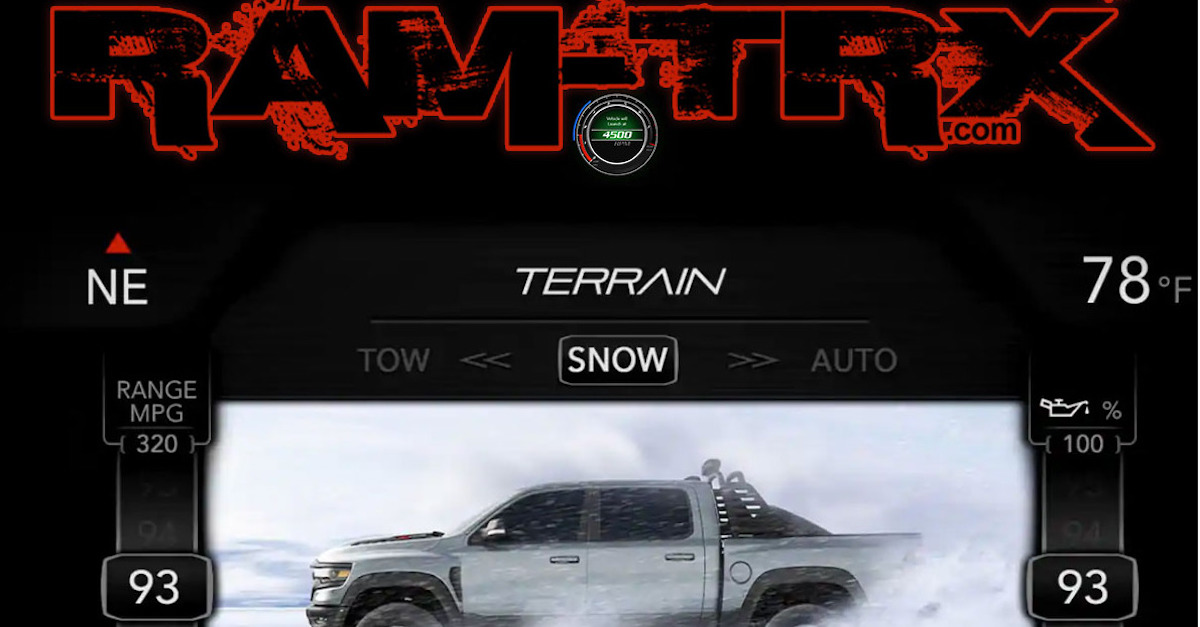 Welcome to the RAM-TRX.com Tracker! A Big Thanks to @TripleB and @KnightMare for all the work behind the scenes to keep these updated: For more information or questions on the 2022 RAM TRX Tracker visit: https://www.ram-trx.com/threads/2022-ram-tracker.4987 For more information or questions...

www.ram-trx.com
Last edited: