​
The November 2023 RAM TRX photo contest showcased an impressive collection of trucks, featuring 16 remarkable entries, including one elusive TRX.
Each entry competed for the prestigious 'TRX of the Month' award. The competition was tough, but a standout winner emerged. Capturing close to 30% of the total votes, a huge congratulations to
@CoJoe
for clinching the November 2023 'TRX of the Month' title!
I would also like to give a shout out to
@twscds13
and
@Jdub
for coming in 2nd and 3rd. In case you missed it, be sure to check out the fantastic photos featured in the voting thread: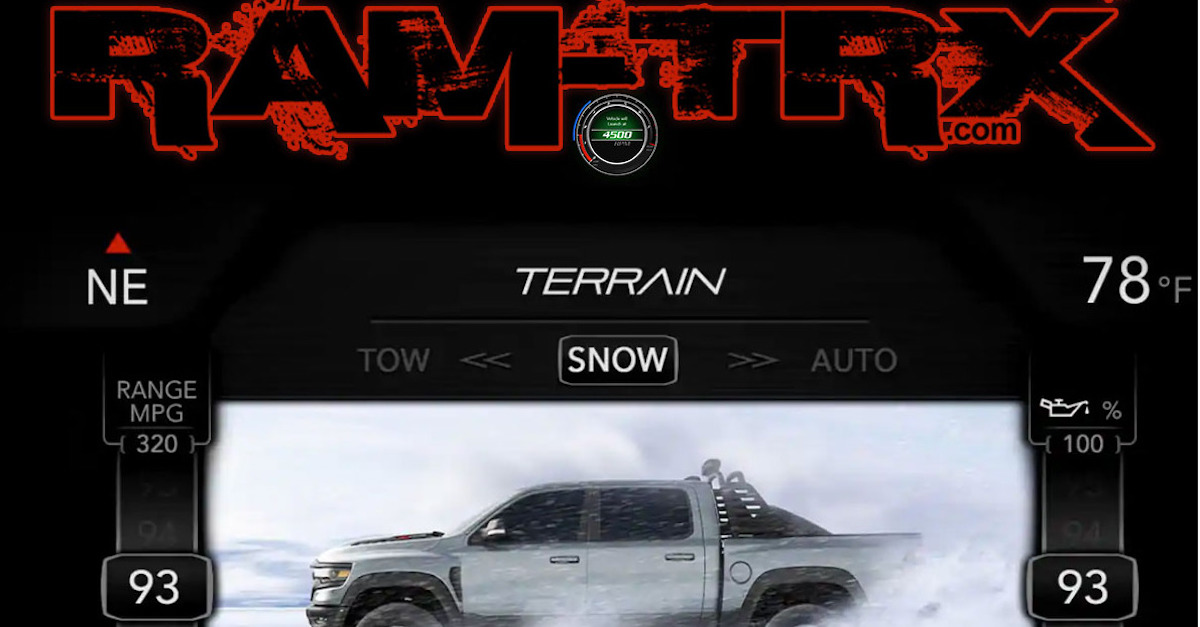 The voting has officially begun for the November 2023 TRX of the Month contest! This month we have an impressive lineup of 16 trucks competing for the prestigious TRX of the Month title. Take a moment to carefully review each photo below, and cast your vote using the designated poll. Remember...

www.ram-trx.com
Once again, a big thank you to everyone who contributed their time and effort to participate in this event.
The final photo contest of 2023 will kick off in the first week of December!
Also, be sure to check out the November Video of the Month contest that is currently underway: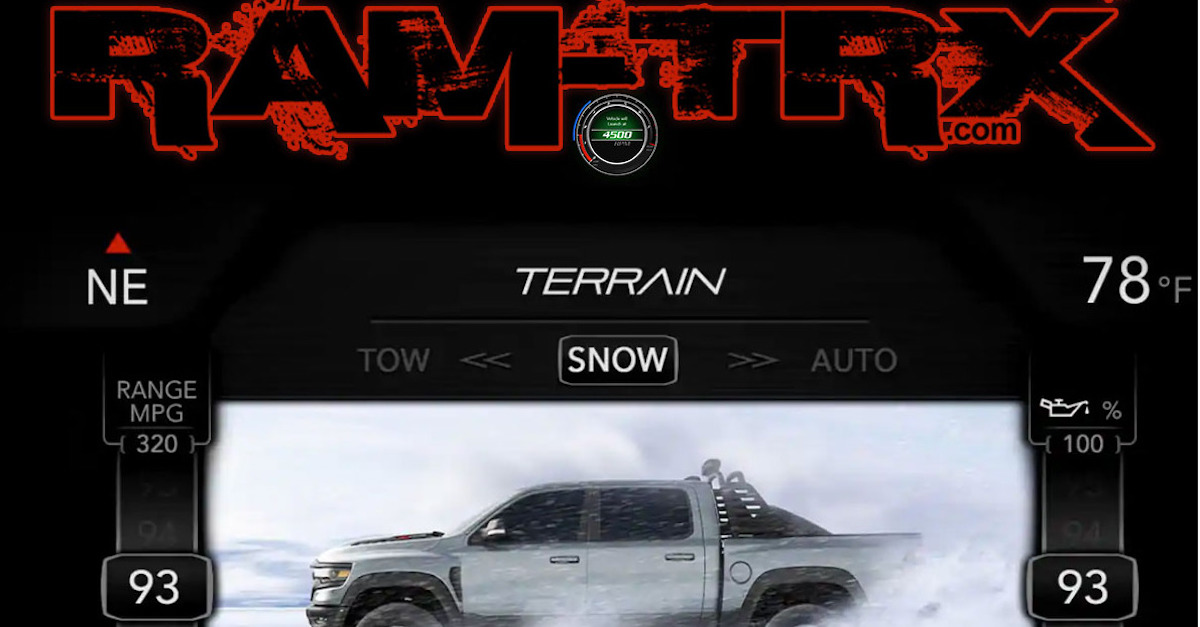 We're excited to announce the third RAM TRX Forum Video of the Month Contest! Now's the chance to show off your TRX in action, capture those roaring moments, and have a shot at the title of "Video of the Month Winner"! Here's How to Participate: Capture the Action: Your video should resonate...

www.ram-trx.com